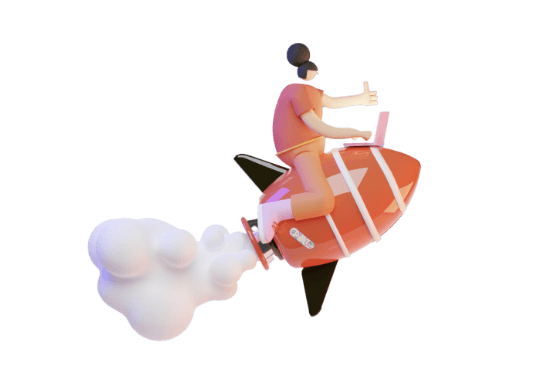 Bring your ideas to life with an intuitive visual editor.
Create, edit, and customize your website visually
See the changes instantly. No more backend stuff.
Launch your website in a few minutes. No coding required!
Deliver a personal experience at scale.
Complete Design Toolkit – huge collection of elements, rich customization options, flexible layouts, and instant results!