More than just simple marketing
About Lux Designs
We are a collective of designers, digital artists, and marketing professionals driven by quality visuals. With decades of combined experience, our professionals aim to provide stunning marketing materials that help promote your event, organization, or business.
We help our clients succeed by creating digital experiences, brand identities, and print materials that achieve marketing goals, communicate clearly and look amazing.
No matter the size or request, our team can handle any design need, making Lux a clear budget-friendly choice.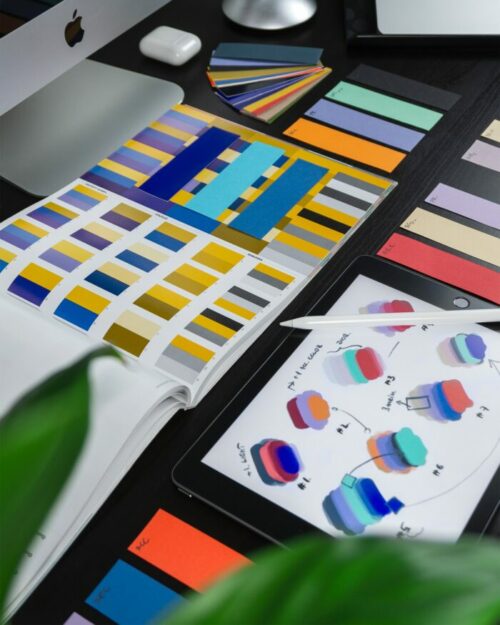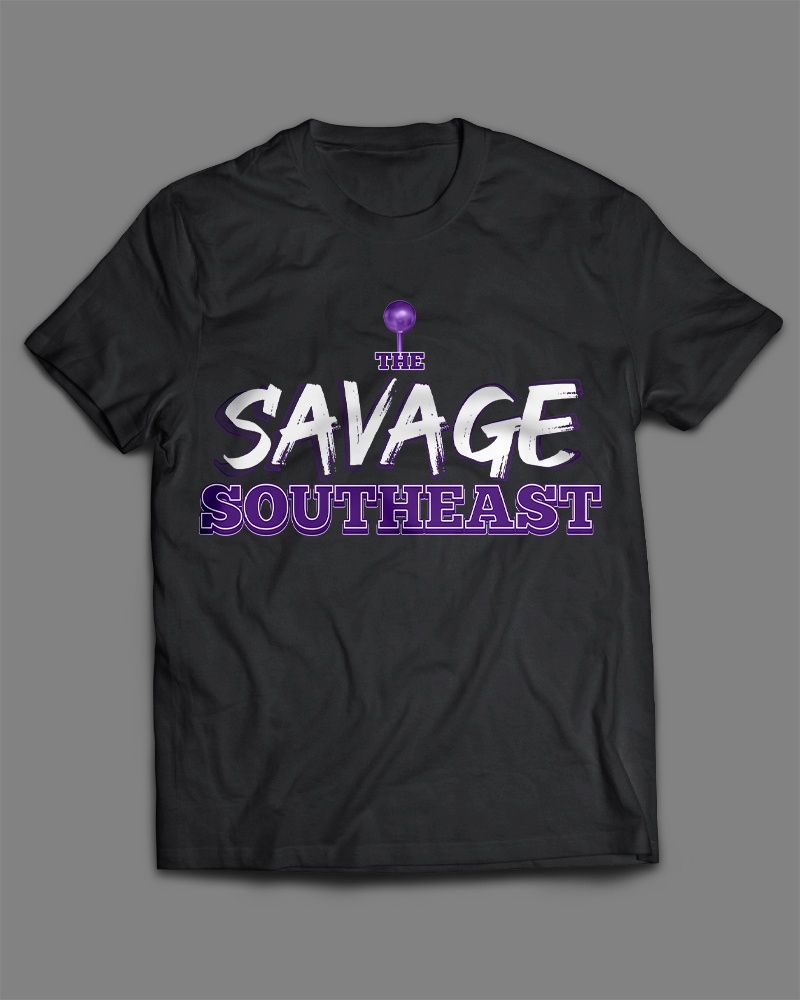 Clear choice for all marketing materials
Fast Delivery
We take extra steps to meet your deadlines for all of our services because we know it can be crucial to your needs.
Reliable Communication
Stay in the loop throughout the project process using easy-to-use communication tools within your account dashboard. 
Affordable Pricing
Structured with you in mind, we offer fair pricing on all services. A variety of secure payment options are available to use.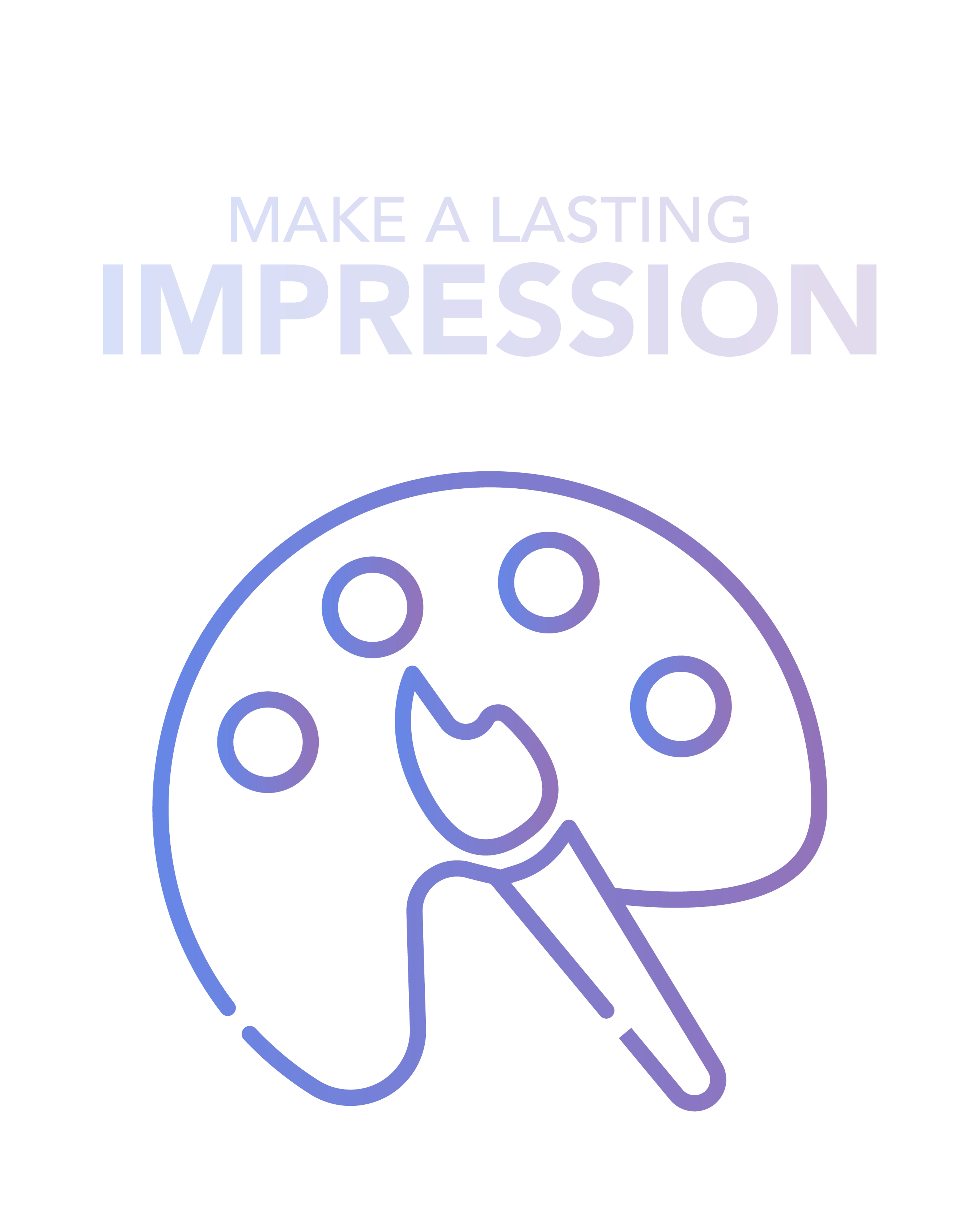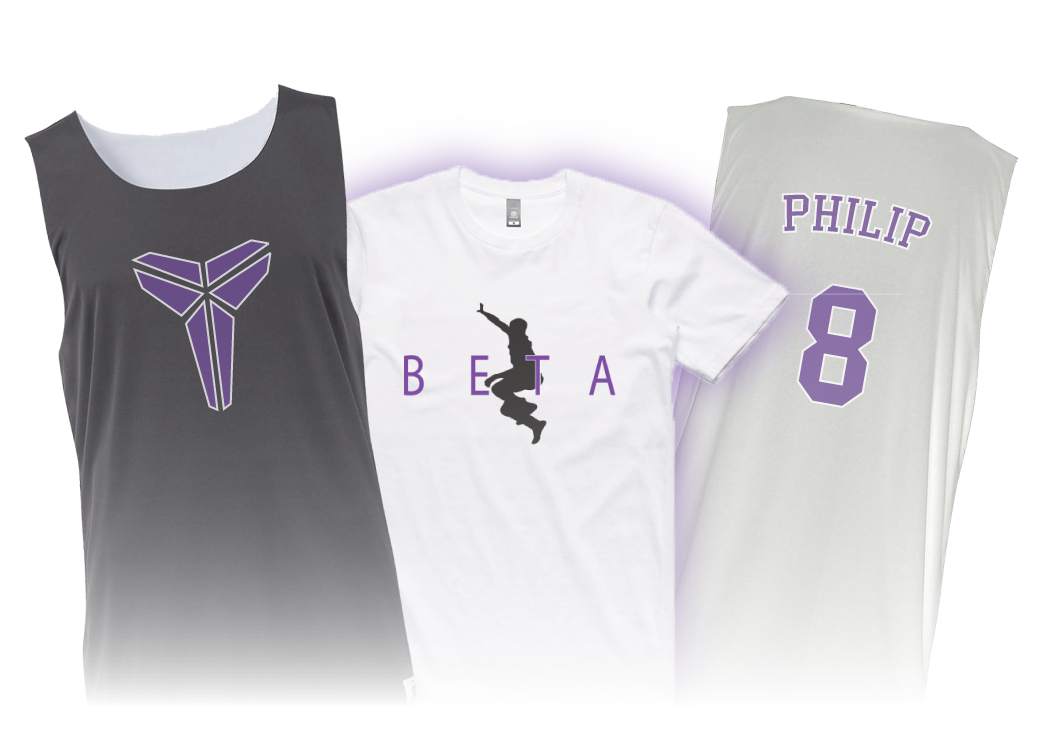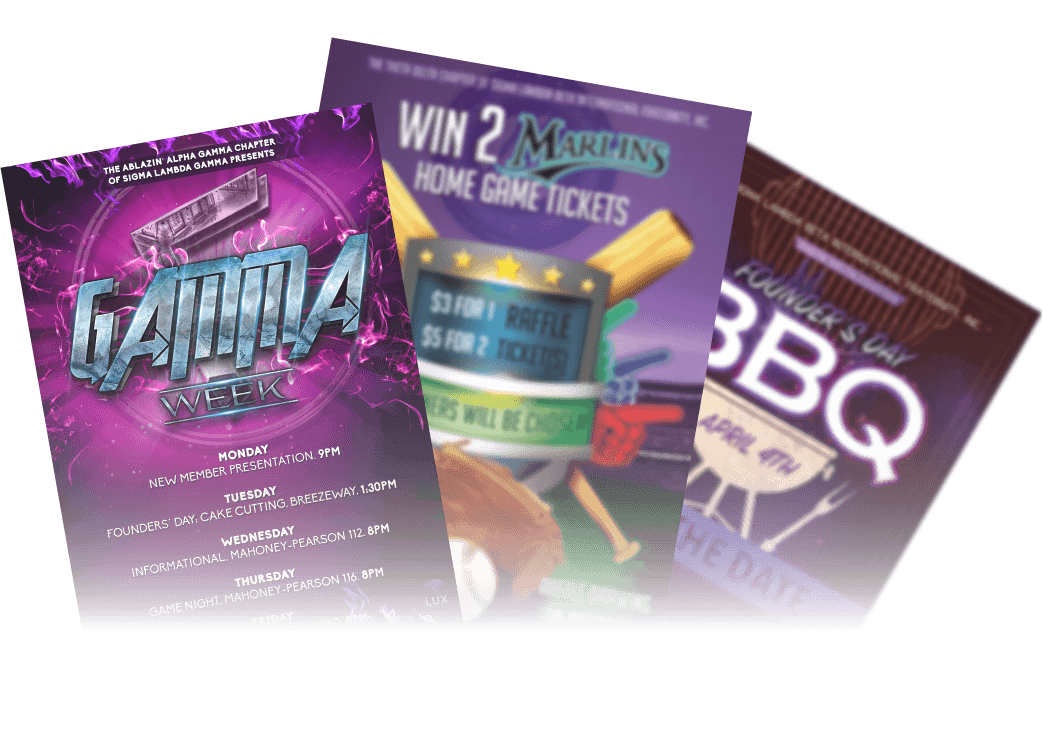 Intuitive Analysis
Our experienced team conducts any necessary background & industry research to provide unique results.
100% Satisfaction
Client satisfaction being our cornerstone, you are able to review and request changes to your project.
Unmatched Customizability
Bringing any design, video, print product, or related marketing product to life is made simple through our design process. The sky is the limit.
Lux Designs is taking modern marketing to new heights by maintaining a higher standard of quality. Quality marketing services available for everybody.
Lux Designs was founded by Ryan Jose in the Summer of 2018. It came into fruition, in part, through the flyer design demand at the collegiate campuses of Florida International University and other Florida universities. Lux Designs has since expanded to offer marketing materials of all kinds – both digital and print.